Air pollution is a global problem that causes harm to both human health and the environment.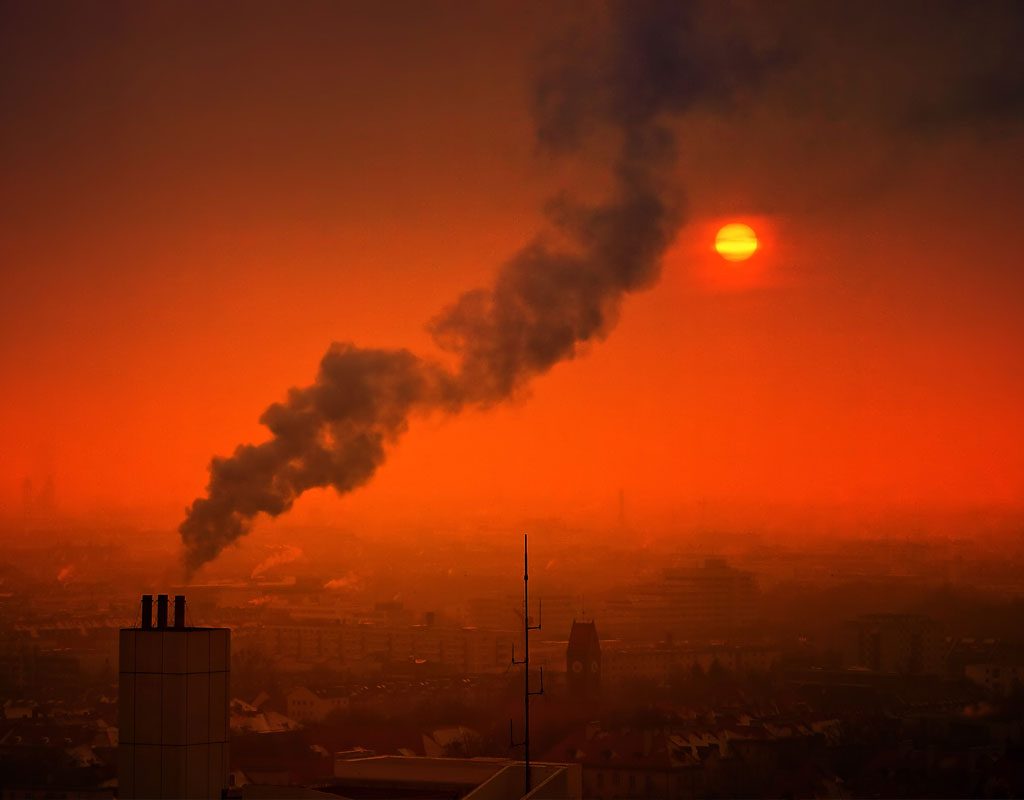 Exposure to particulate air pollutants causes the most serious health effects in developed countries – more than all other environmental factors together.
Due to the presence of small particles in ambient air pollution, 8.8 million people die prematurely every year in the world. In the world, almost one in ten deaths was caused by pollution in 2017.
Particles that enter the body with breathing weaken the condition of the heart and blood vessels and the related diseases are the cause of up to half of the deaths caused by pollution. Air pollutants also cause illnesses in the respiratory system, such as lung cancer, COPD and pneumonia. Almost half of all COPD in the world is caused by pollution.
We can do better. Already today.
Clewat's air purification solution works under demanding conditions, such as in big cities or factory halls.