Clewat is a fast growing cleantech company from Finland, focusing on solving the plastic waste, excess biomass, oil spills and other pollution problems of our oceans, seas, rivers and lakes.
There are currently over 150 million tons of plastic waste in the sea, and the amount is rising by 10 million tons every year.
WHY CLEWAT?
If we continue littering at the current pace there will be more plastic garbage in our seas by 2050 than fish.
At Clewat, we take care of the development of nature on a daily basis and our mission is to make our seas non-plastic with a marine cleaning device developed by our innovator Johannes Myllykoski.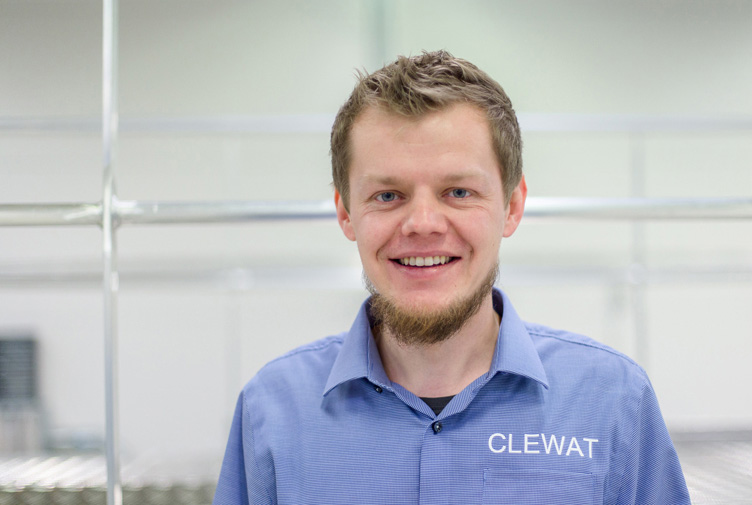 "After the oil disaster in the Gulf of Mexico in 2010, I realized that there are still not good enough solutions to tackle the environmental problems of the sea. I realized I wanted to influence: make a device that collects oil properly. 
It started with years of development work, during which I was advised that, why wouldn't you do, with the same effort, a device that would also collect plastic garbage. I realized that utilizing the sea's flow, it is possible to find a solution that would effectively improve both serious problems. 
As the father of five children, the size of the plastic waste problem has been shocking information. It got me thinking that something must be done. In the future I want that my children could also enjoy the pure nature." 
-Johannes Myllykoski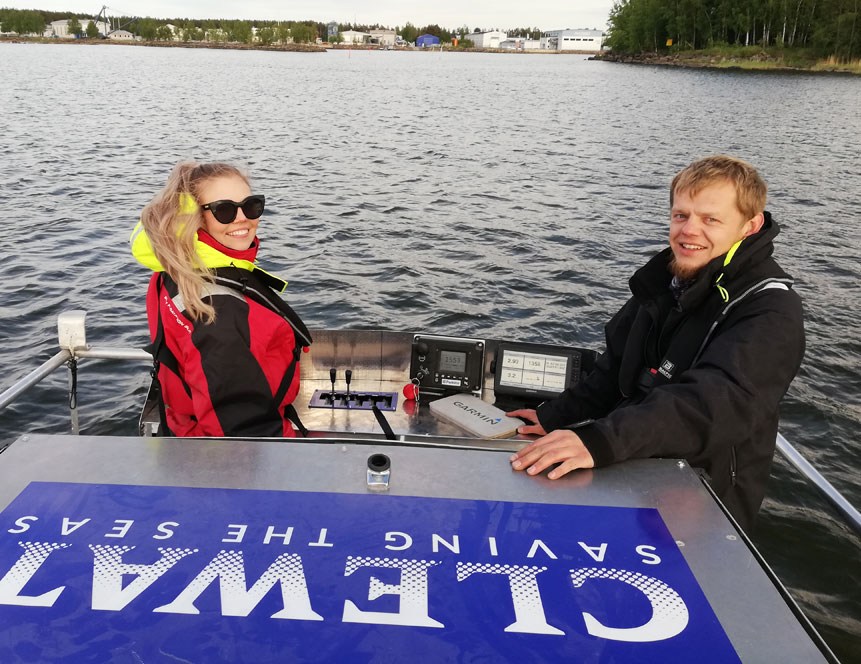 The device did not come easy. Myllykoski has devoted thousands of hours to developing it. However, a small prototype has grown in less than ten years a device that is already operational in large oceans. Myllykoski has also been able to get recognition for his work, he won the Baltic Sea project's first prize with his invention in 2018.
Clewat's goals are high and they are supposed to be achieved quickly. The first devices have been on the seas at spring 2019 and our goal is that two years from now, 20 of our vessels will clean the oceans.
Clewat is a Finnish, internationally operating company, focusing on environmental technology, whose jorney is just beginning.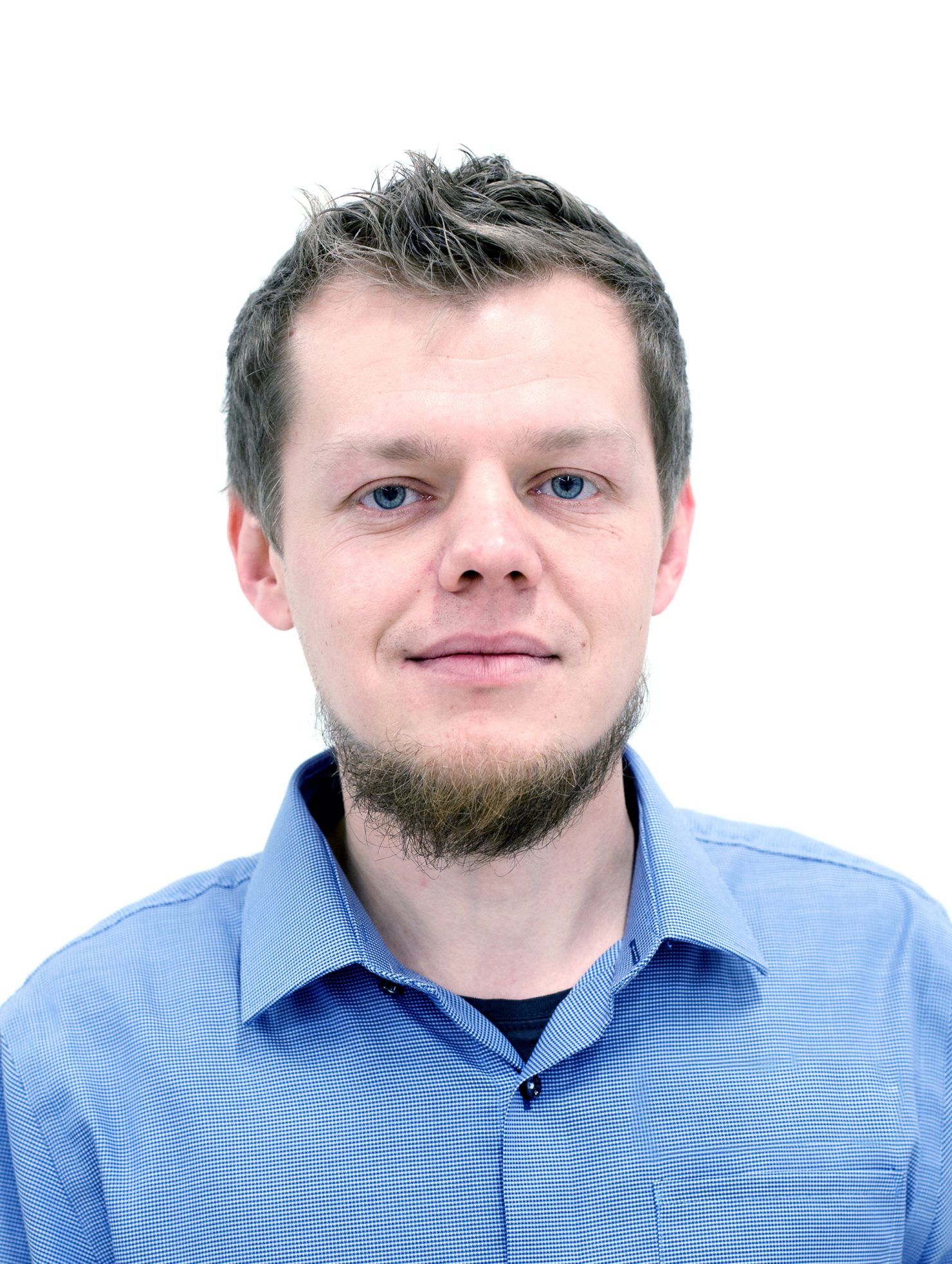 Johannes Myllykoski
Johannes is the founder of the company.

In his previous work Johannes has been involved in the testing of oil spill response equipment at Blaxar Oy and has been developing and streamlining industrial production lines. Johannes's strengths are product development and metal finishing.

Johannes loves fishing, hiking and wildlife. In his work he was inspired by the idea, that also in the future, it would be possible get fresh fish from the sea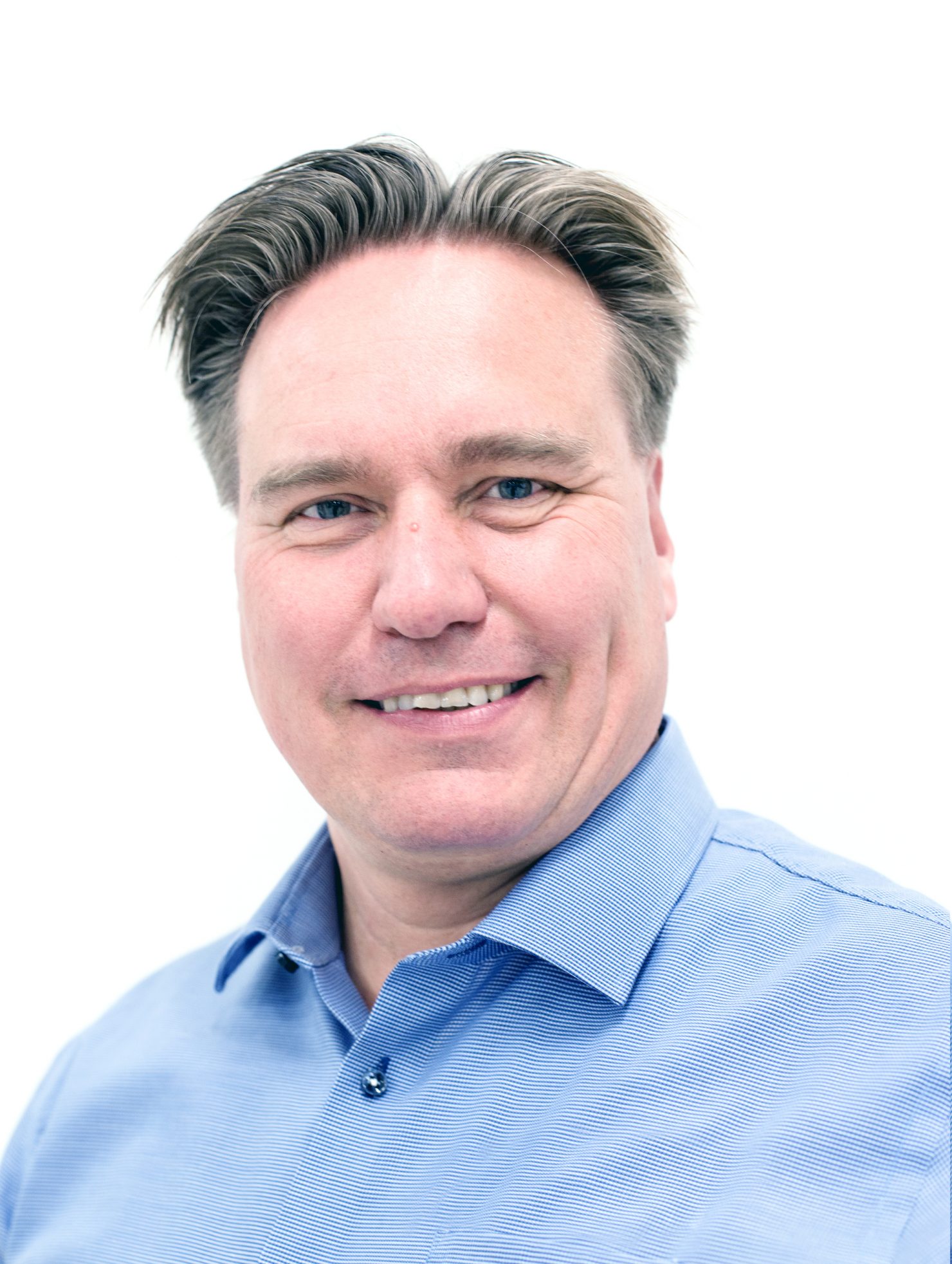 Janne
Saarikko
Janne Saarikko, CEO of Clewat, is a former investment banker and current investor and environmental activist.

Janne has a long history of bringing new solutions to the market in a major way. Janne has worked in senior positions in Nordea, Danske and Sampo Groups. He has also founded a stock-market-listed company and participated in building a mobile solution with more than 20 million users worldwide.

Janne loves improving awareness on and participating in solving the key issues of the globe with help of responsible and sustainable market economy. Nature, family, creating new successes and continuous learning are all close to heart to Janne, especially after a health issue six years ago, where his heart literally stopped working.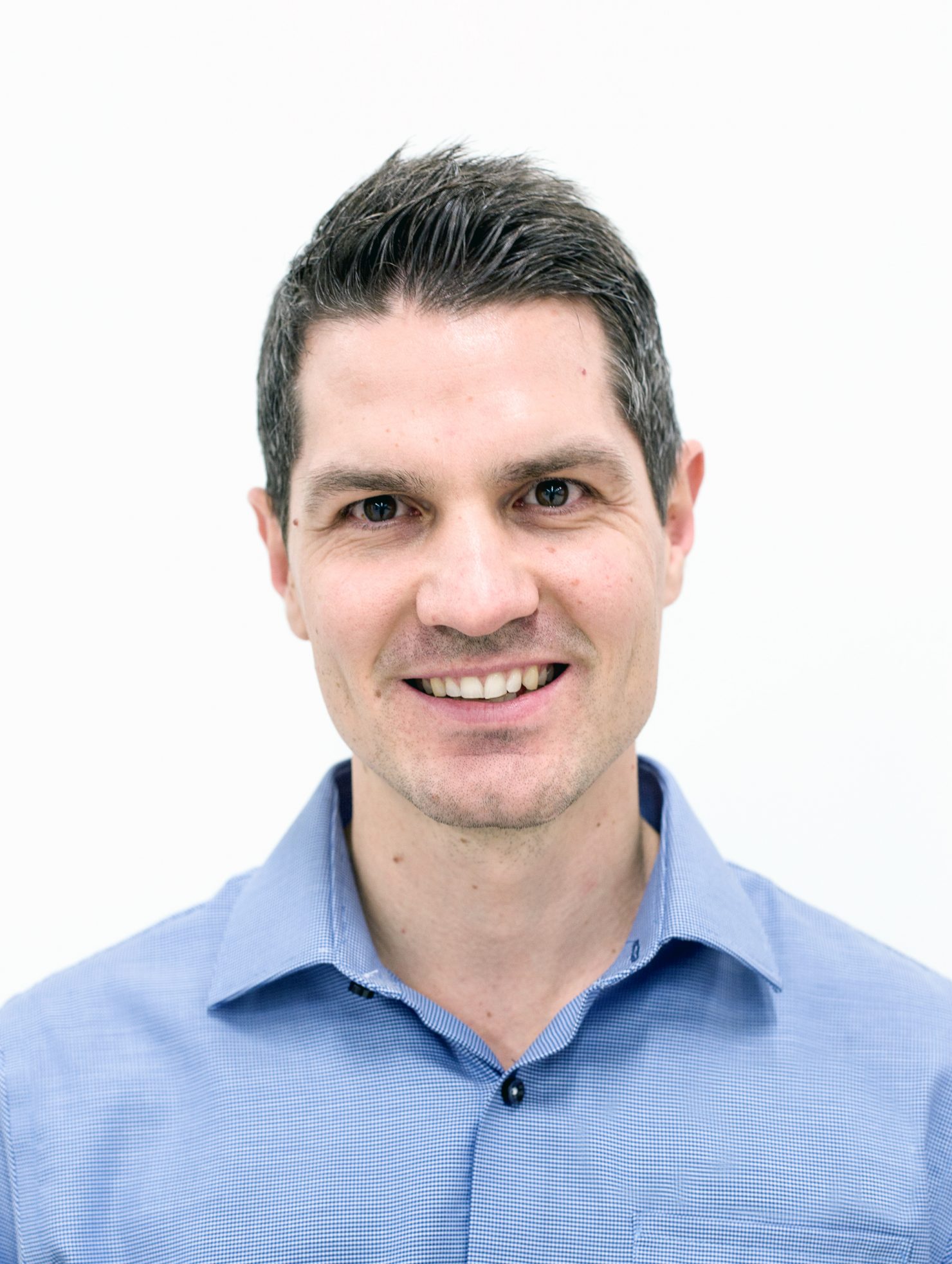 Hannu
Mäkelä
Hannu is the Clewat's COO and a long-time entrepreneur who has been involved in founding and building several companies

What Hannu doesn't know, he learns. Hannu has previously worked in a wide range of everything from Technical Leader to the Chief Executive. During his career, Hannu has been building and designing more than one thousand fitness center in Finland.

In his spare time, Hannu works out in the gym, and he also enjoys floorball and cross-country skiing.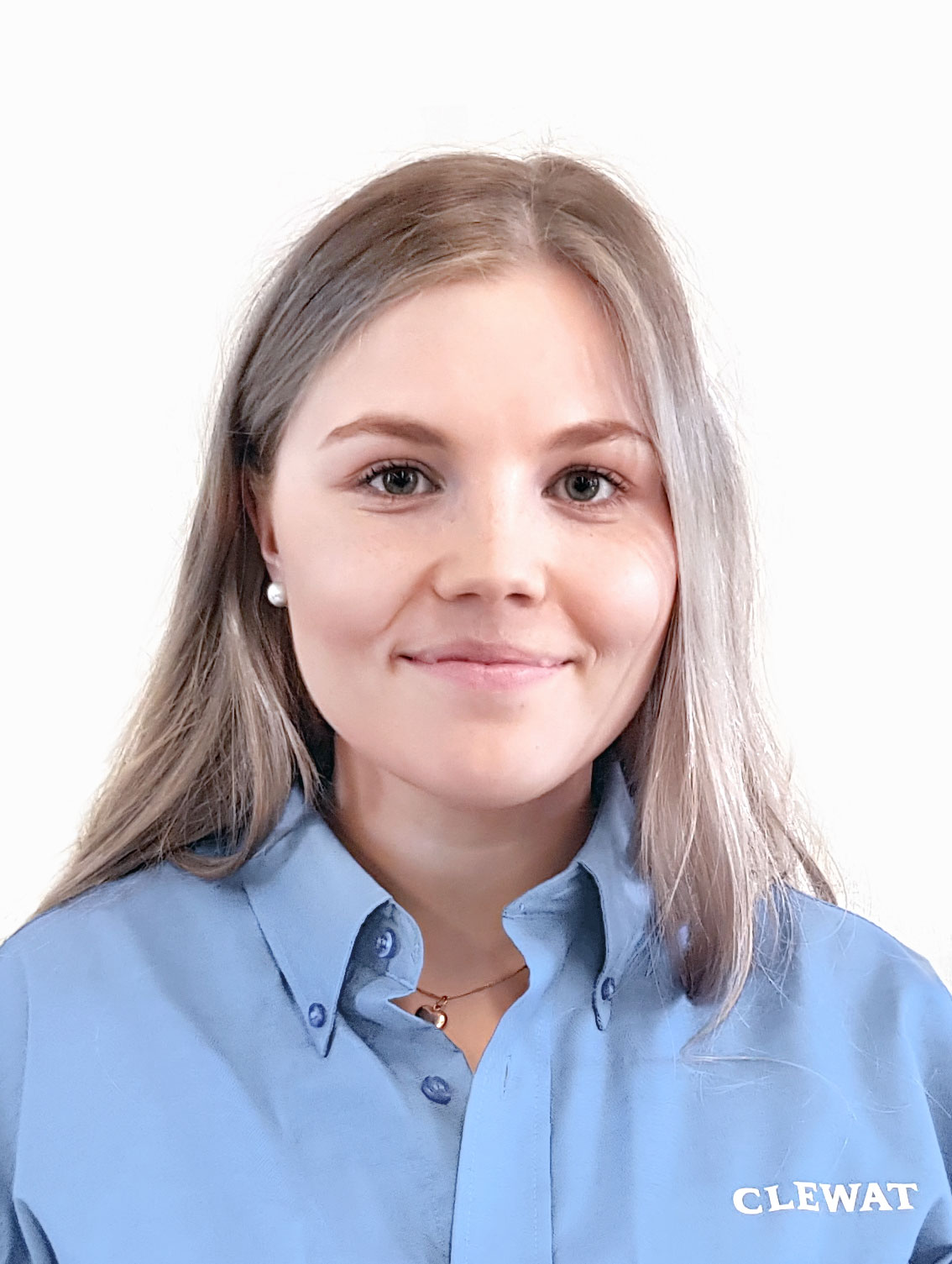 Meri
Maijala
Meri is Clewat's Marketing and Communications Manager, who gets excited easily and likes challenges.

Meri is also former professional biathlete. She is from Lapland but nowadays a Helsinki-based nature person who with great heart and passion wants to influence to keep the seas clean and suitable for swimming also in the future.

Meri has studied media culture and communications together with marketing and management at the University of Eastern Finland. Previous work experience, particularly in communications, as a press officer and a journalist.


Do you want more information?