Clewat is a fast growing cleantech company from Finland, focusing on solving the plastic waste, excess biomass, oil spills and other pollution problems of our oceans, seas, rivers and lakes. The work of our vessels is supported by our own experts, who have knowledge of marine litter, and other problems of the water systems.
There are currently over 150 million tons of plastic waste in the sea, and the amount is rising by 10 million tons every year.
WHY CLEWAT?
If we continue littering at the current pace there will be more plastic garbage in our seas by 2050 than fish.
At Clewat, we take care of the development of nature on a daily basis and our mission is to make our seas plastic-free with a marine cleaning device developed by our innovator Johannes Myllykoski. The device works in an environmentally friendly way, utilizing the flow of water. It is also very efficient and collects up to 200 cubic meters of rubbish per hour.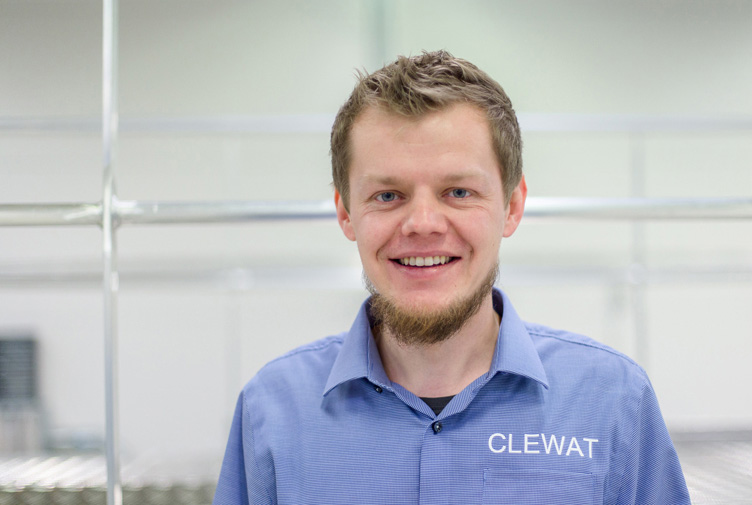 "After the oil disaster in the Gulf of Mexico in 2010, I realized that there are still not good enough solutions to tackle the environmental problems of the sea. I realized I wanted to influence: make a device that collects oil properly. 
It started with years of development work, during which I was advised that, why wouldn't you do, with the same effort, a device that would also collect plastic garbage. I realized that utilizing the sea's flow, it is possible to find a solution that would effectively improve both serious problems. 
As the father of five children, the size of the plastic waste problem has been shocking information. It got me thinking that something must be done. In the future I want that my children could also enjoy the pure nature." 
-Johannes Myllykoski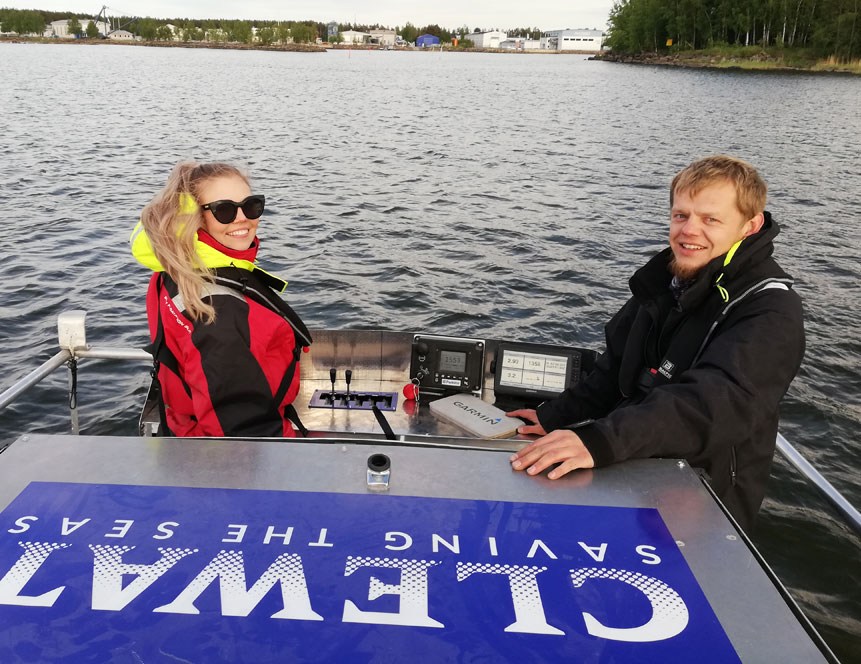 The device did not come easy. Myllykoski has devoted thousands of hours to developing it. However, a small prototype has grown in less than ten years into a device that is already operational in the seas, lakes and rivers. 
Myllykoski has also already got recognition for his work, he won the Baltic Sea project's first prize with his invention in 2018.
Clewat is a Finnish, internationally operating company, focusing on environmental technology, whose journey is just beginning. The technology is supported by a team of experienced professionals. We are happy to help to solve the problems of water systems from beginning to the end.
Clewat is also a member of UN´s Global Partnership on Marine Litter (GPML). The aim of it is to collect together global actors, who work to prevent marine litter. The network also concentrates in the implementation of  the Agenda 2030- action plan.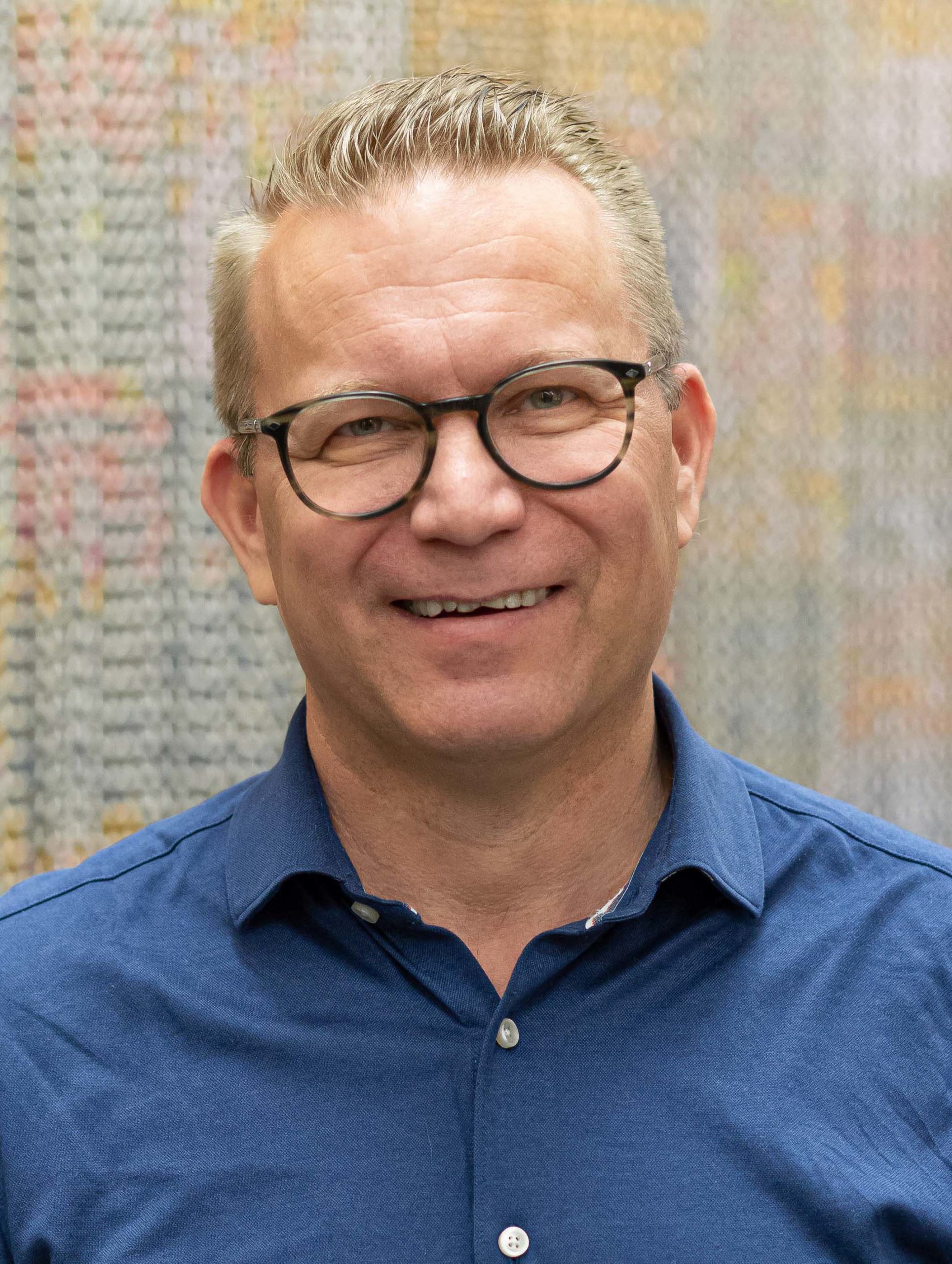 Marko Kärkkäinen
Marko is the Chairman of the Board and experienced recycling professional.

Marko has three decades of experience in recycling, waste management, marketing, branding, sales and load handling industry in Europe, China, South East Asia and Americas, having worked on multiple projects Globally.

In his free time Marko enjoys scuba diving, downhill skiing and classical music.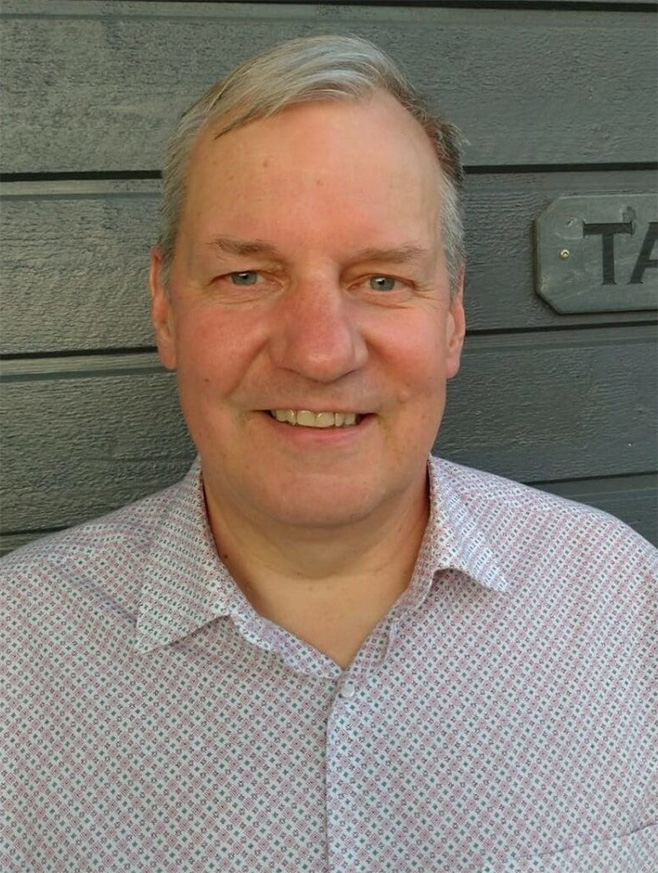 Jukka Tammi
Jukka is Clewat´s CEO. He has decades of experience in management and sales in industry and finance.

He also works for sales in Finland, offering the capacity of company´s vessels to the areas, where different plants interfere the recreational use and flow of our waters. .

In his freetime Jukka enjoys the nature with his dogs.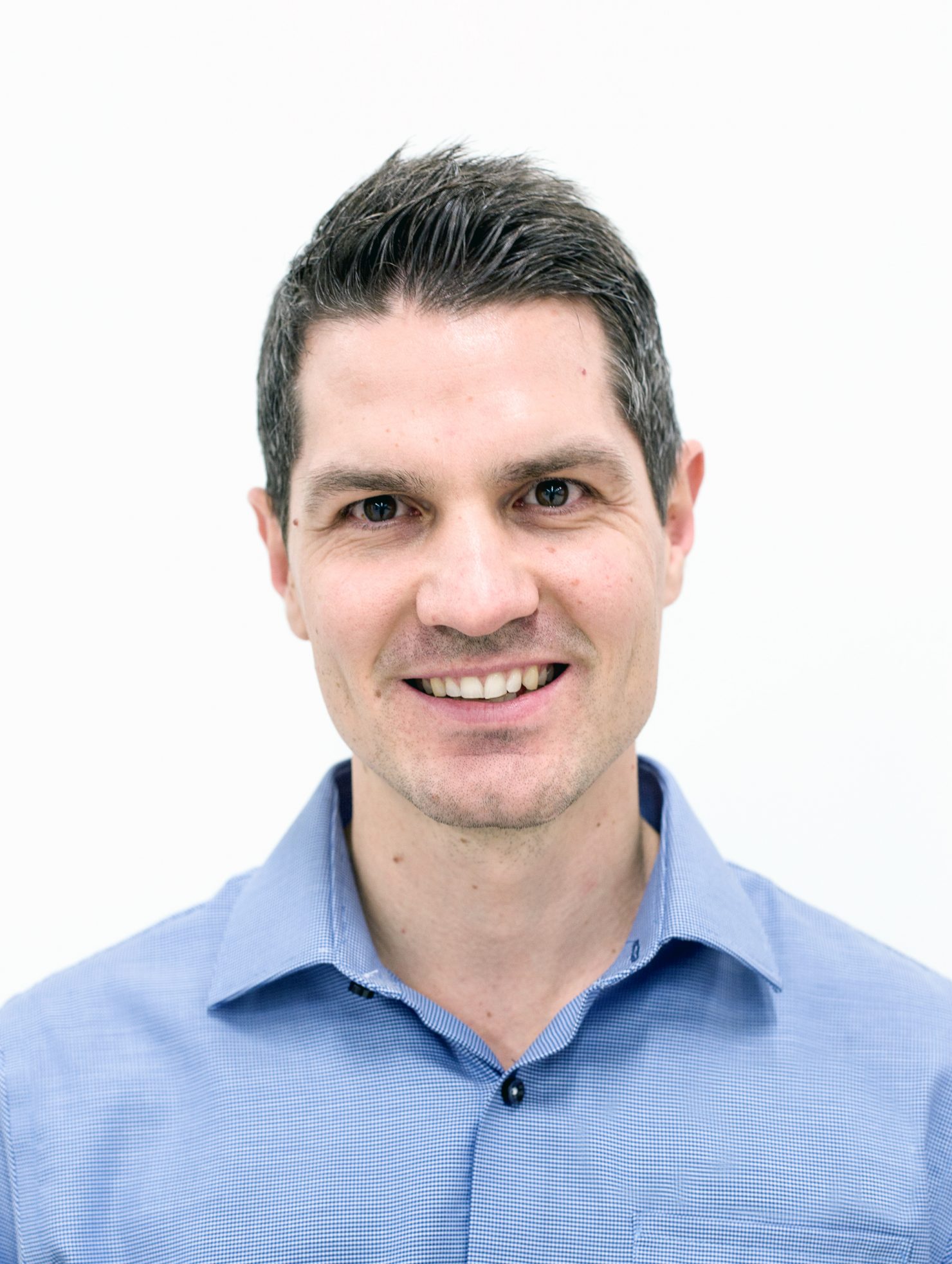 Hannu Mäkelä
Hannu is the Clewat's COO and a long-time entrepreneur who has been involved in founding and building several companies

What Hannu doesn't know, he learns. Hannu has previously worked in a wide range of everything from Technical Leader to the Chief Executive. During his career, Hannu has been building and designing more than one thousand fitness center in Finland.

In his spare time, Hannu works out in the gym, and he also enjoys floorball and cross-country skiing.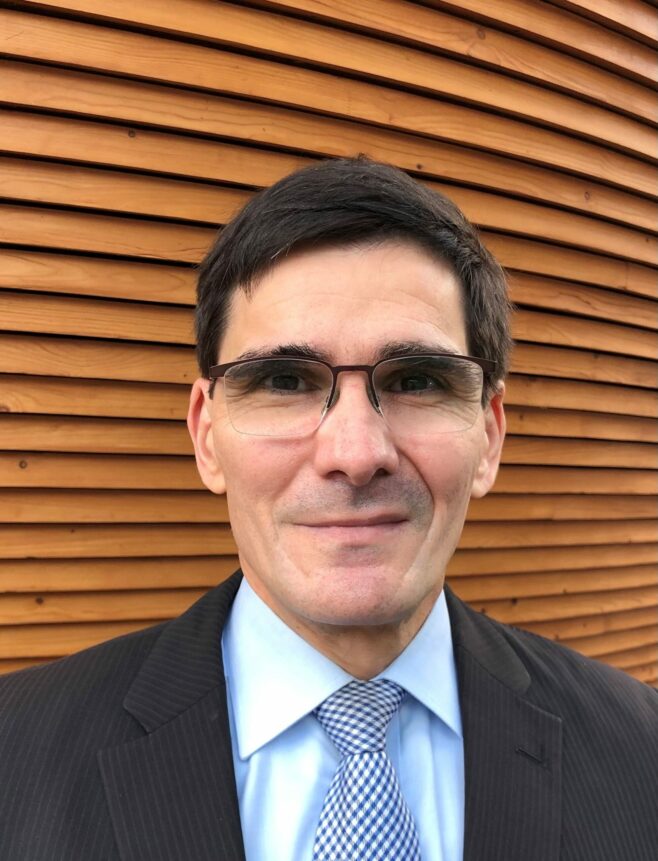 Ricardo Alvarado
Ricardo is Clewat´s Senior Advisor.

Ricardo has more than 30 years of experience in development projects and international relations. Former Ambassador in many countries. He was the Dean of the Diplomatic Corps in Finland (2017-2020) and in Denmark (2007-2011).

Before diplomacy, he served in several executive positions in Nicaragua in business development and academia.

After he received his BEng degree in Chemical Engineering, he was awarded a Fulbright scholarship and earned a Master and Ph.D. degrees in Chemistry in the USA (1988-1992).

Ricardo is fully committed to building together a greener and more sustainable society for all.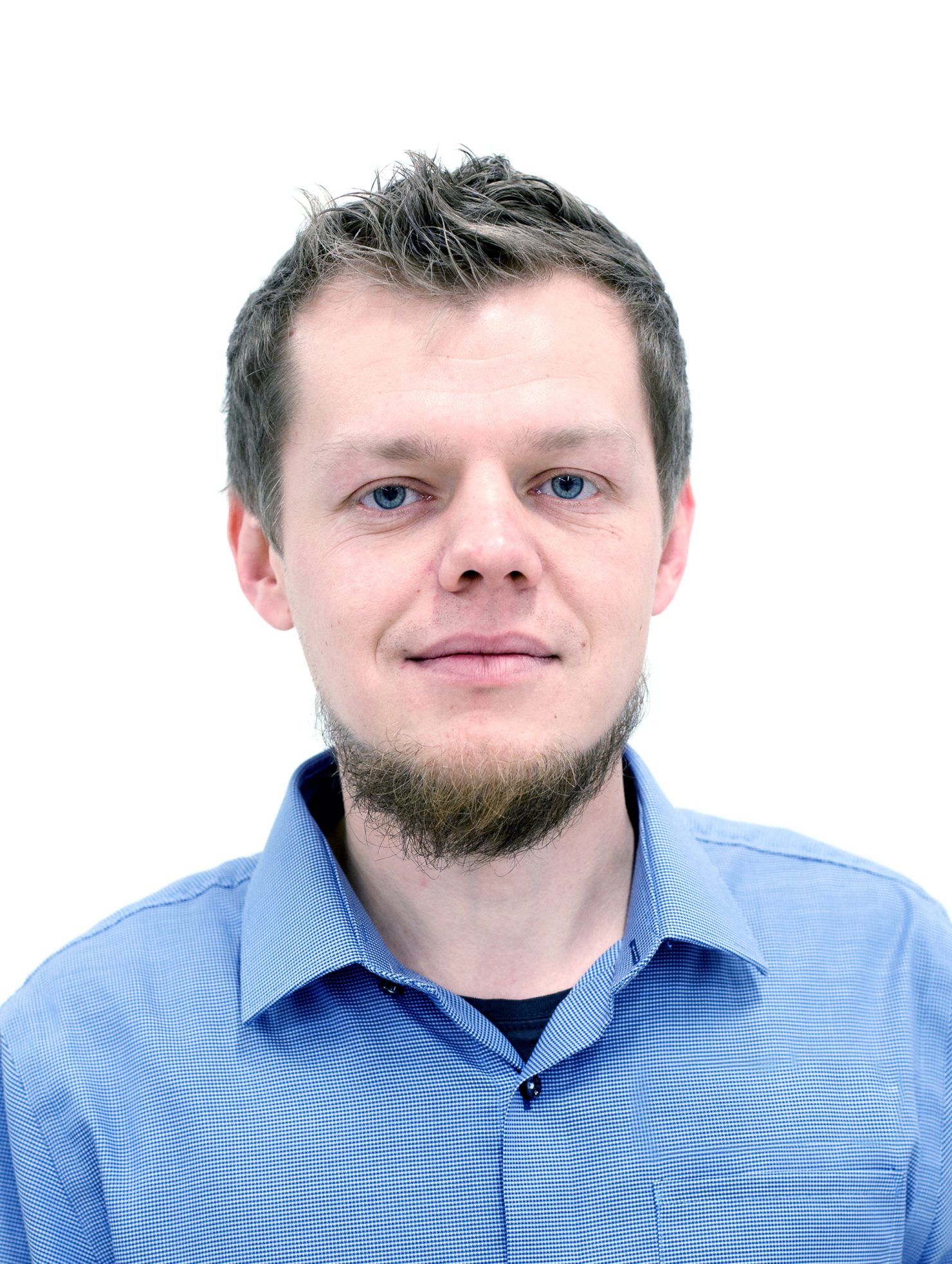 Johannes Myllykoski
Johannes is the Founder and Chief Innovator of the company, as well as Member of the Board.

In his previous work Johannes has been involved in the testing of oil spill response equipment at Blaxar Oy and has been developing and streamlining industrial production lines. Johannes's strengths are product development and metal finishing.

Johannes loves fishing, hiking and wildlife. In his work he was inspired by the idea, that also in the future, it would be possible get fish fresh from the sea.










Do you want more information?