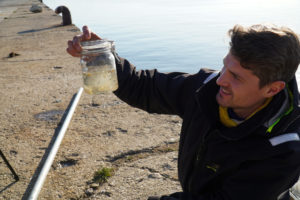 We at Clewat believe that combination of science, innovation, legislation and private and public partnership are the keys for long-term prevention and stopping plastic pollution reaching the oceans.
Read more »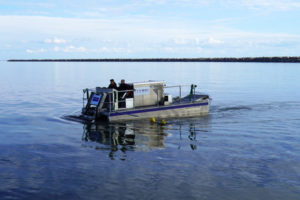 The city's Baltic Sea Challenge and its construction service company Stara are working together this summer with Clewat Oy on the tryout of a new trash collecting boat, the Cleansweep-vessel.
Read more »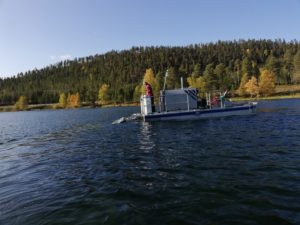 How can we reduce the amount of plastic waste that finds its way into our seas? Can we remove marine litter that is already there?
Read more »