Clewat Cleansweep-vessels flexibly allows one to use it not just as a fixed cleanup vessel but also as an active research platform.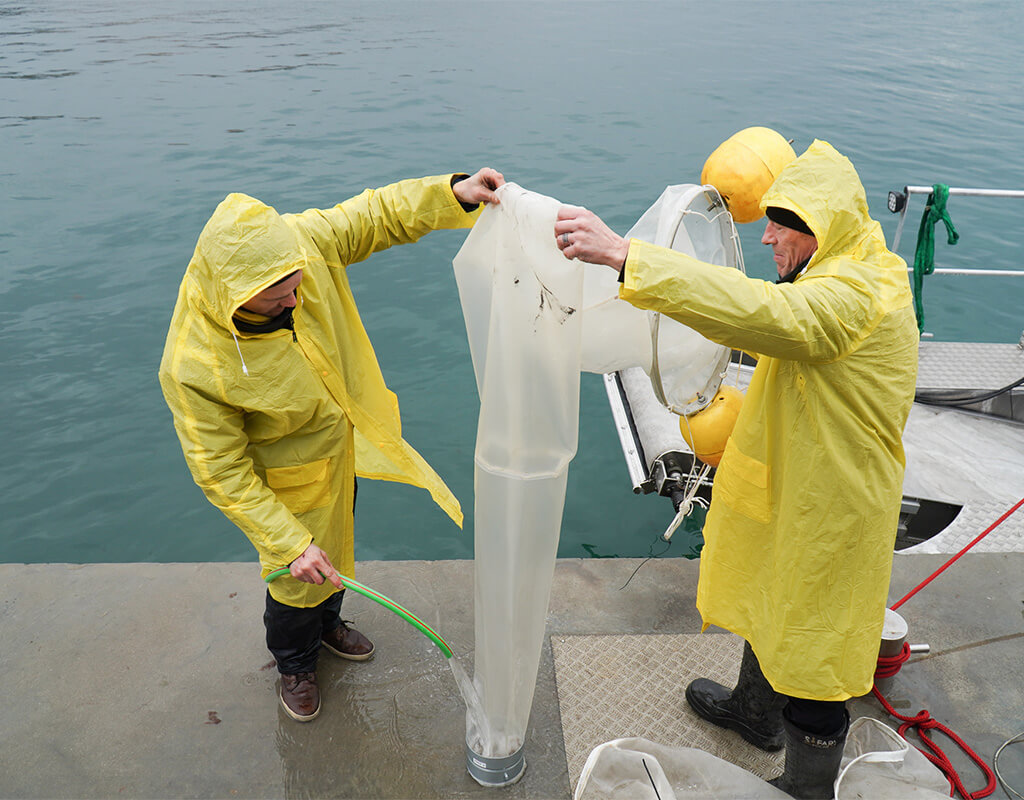 At the same time, Cleansweep can be used for cleaning and researching, catching both macroplastic and microplastic. In addition to cleaning up the seas, the company wants to take advantage of the vessel's features to enhance marine research.
Cleansweep research runs are an opportunity to gather data on sea/river pollution with a unique data source to further understand and map the plastic pollution.
Clewat aims to reduce the plastic load on the seas to zero. For this purpose, it is important to map out how much plastic is in the ocean and rivers and where it might be concentrated.
Ask us more:
Research Coordinator Stjepan Budimir
stjepan.budimir@clewat.com